When Yves Lampaert rolled down the ramp and onto the rain-drenched roads of Copenhagen for the Tour de France prologue in July, he knew he might not have the best engine in the field, but he did. confidence. He didn't expect to annoy compatriot Wout van Aert or Dutch all-rounder Matthieu van der Poel, but he also wasn't worried about going all out. Despite the rain, he trusted his equipment, counting on the connection between his no-name tires and the tarmac, and the grip on every dangerous corner. Of course, he went on to win the time trial, crossing the finish line five seconds faster than Van Aart.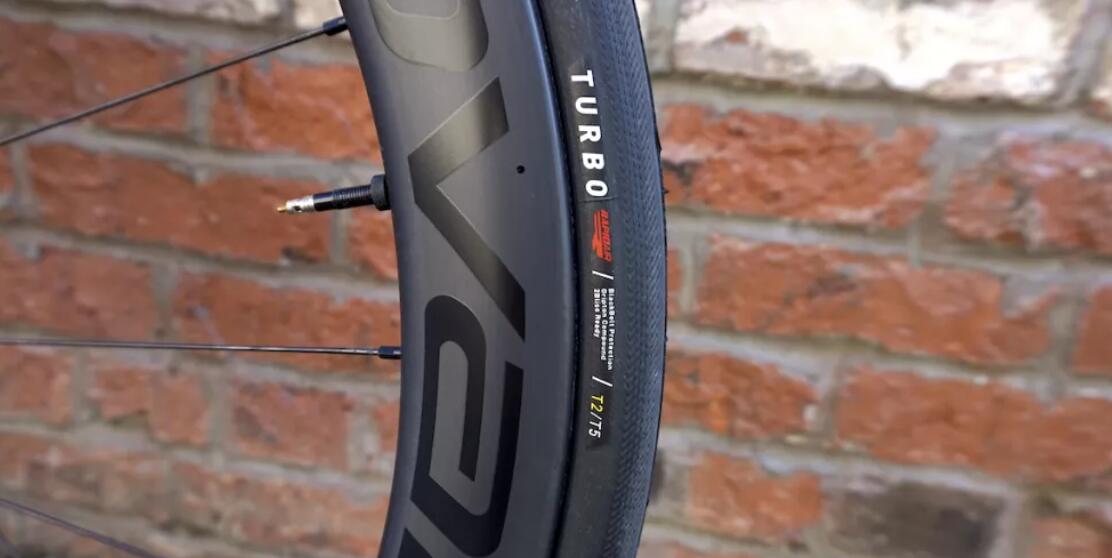 These same no-name tires can be found on Demi Vollering as she rode herself into a polka dot jersey in the challenging (and gravel!) Tour de France and won him in Remco Evenpoel's bike Vuelta's first Grand Tour in Spain.
As the season draws to a close at the UCI Road Cycling World Championships, Specialized is officially unveiling these no-name tires today as the new S-Works Turbo, which is sure to feature prominently in Wollongong.
Fun fact: Specialized's first product in 1976 wasn't a bike. That's a bicycle tire. Because the best way to improve the performance of any bike is where the rubber meets the road, founder Mike Sinyard believes.
They've been developing them ever since, and the latest generation of the S-Works Turbo family tree is said to contain the fastest, best handling and most durable performance tires to date.
In other words, the new-generation S-Works Turbo tires roll faster than their predecessors while maintaining grip in all weather and road conditions without wearing out as quickly. It doesn't sound any different from the Gen Z racers who ride them…