For many of us, rain is an unpredictable inevitability to the point that the Sportful Hot Pack No Rain would be a useful addition to every ride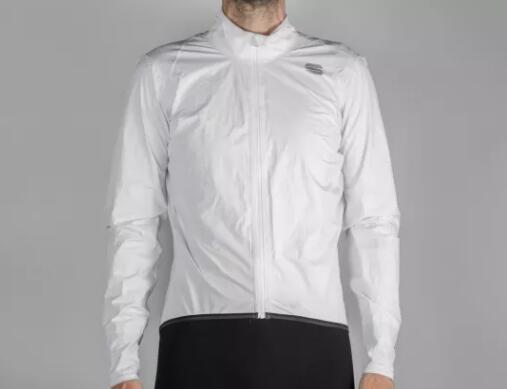 For some people, summer riding doesn't need much defining, it's either hot or very hot. However, for a lot of us, things are a little more complicated, and there's no better example than the UK this week, where temperatures hit record highs but it also rained. More and more as summer begins to fade, many of us will head out the door not quite sure what the weather will bring. You might alternatively be heading out the door and expecting to climb for an hour or two in the sun before descending from a cold and windy ridge line. Times like these are when an emergency jacket makes sense.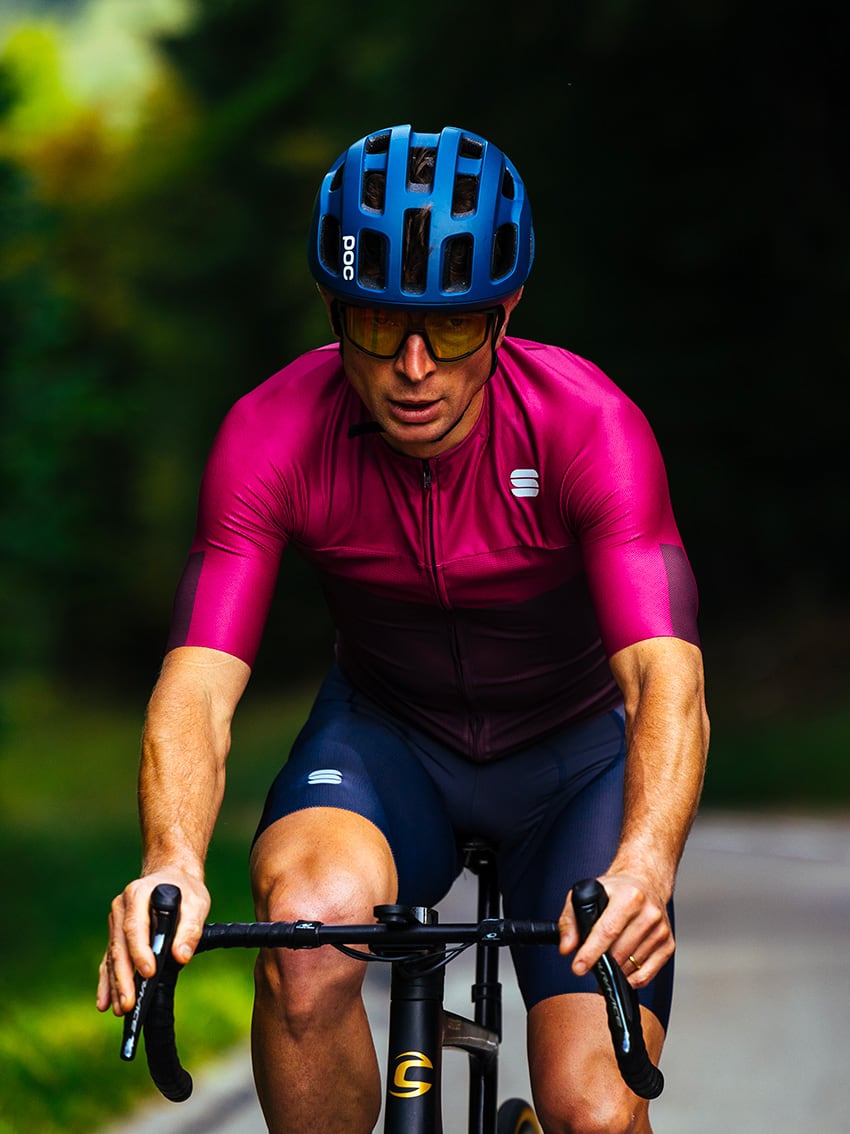 Our collection of the best waterproof cycling jackets reflects a desire to handle some of the worst storms. If you expect a day of riding in the rain, there are options on that list to fit the need in a variety of ways. What if it's more complicated than that though?