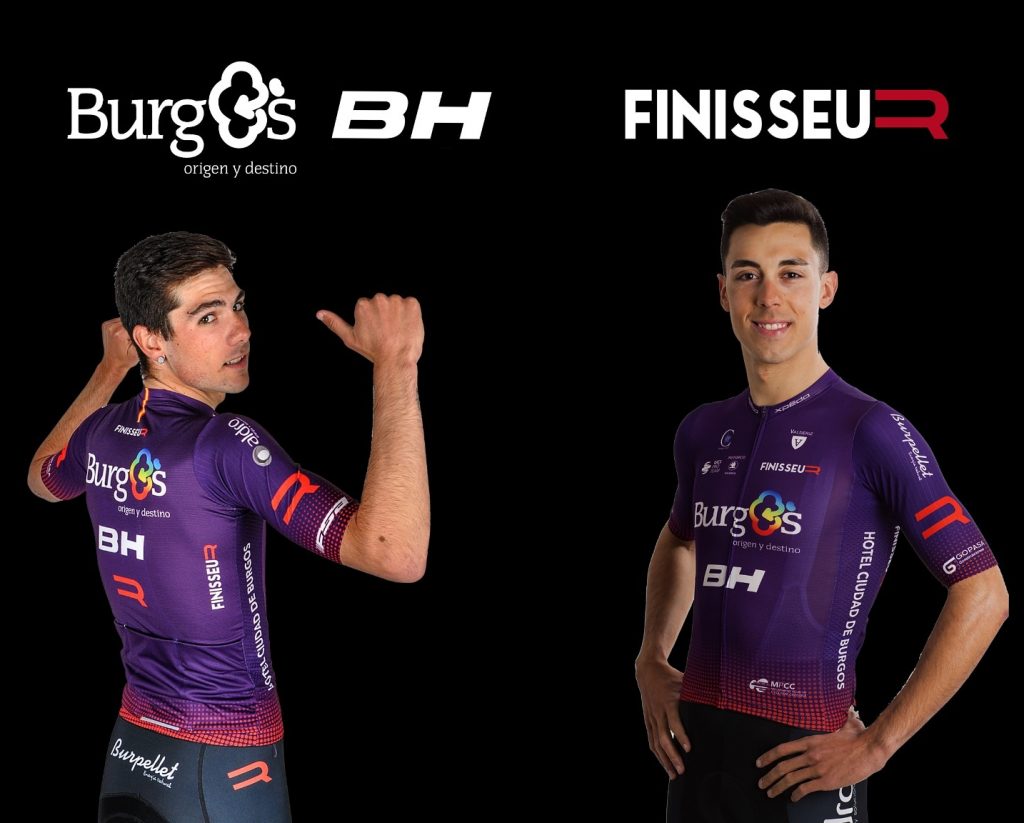 It is the first contact with professional cycling for the Spanish firm, which will make all the team's kits.
The Spanish brand of cycling equipment Finisseur has signed a sponsorship agreement with Burgos BH for the 2021 season. An action that it faces excited to be able to support a national team on its way to success. Focused on innovation to offer the best resources to cyclists, it will make the complete cycling kits for the Burgos training.
Born in 2019 under the slogan 'Never look back', with which it aims to convey the strength, perseverance and courage that any athlete in competition needs, Finisseur assumes this sponsorship as a natural evolution in its short but prolific career. The brand thus enters professional cycling from the hand of one of the Spanish Continental Profesinal teams with the greatest projection. Participant in the UCI ProSeries road cycling divisions and the UCI Continental Circuits, Burgos BH also runs races on the UCI WorldTour circuit as a guest. In addition to the Tour of Spain, this year he has competed in the Tour of Luxembourg, as well as the Tour of Portugal or the Tour of Saudi Arabia.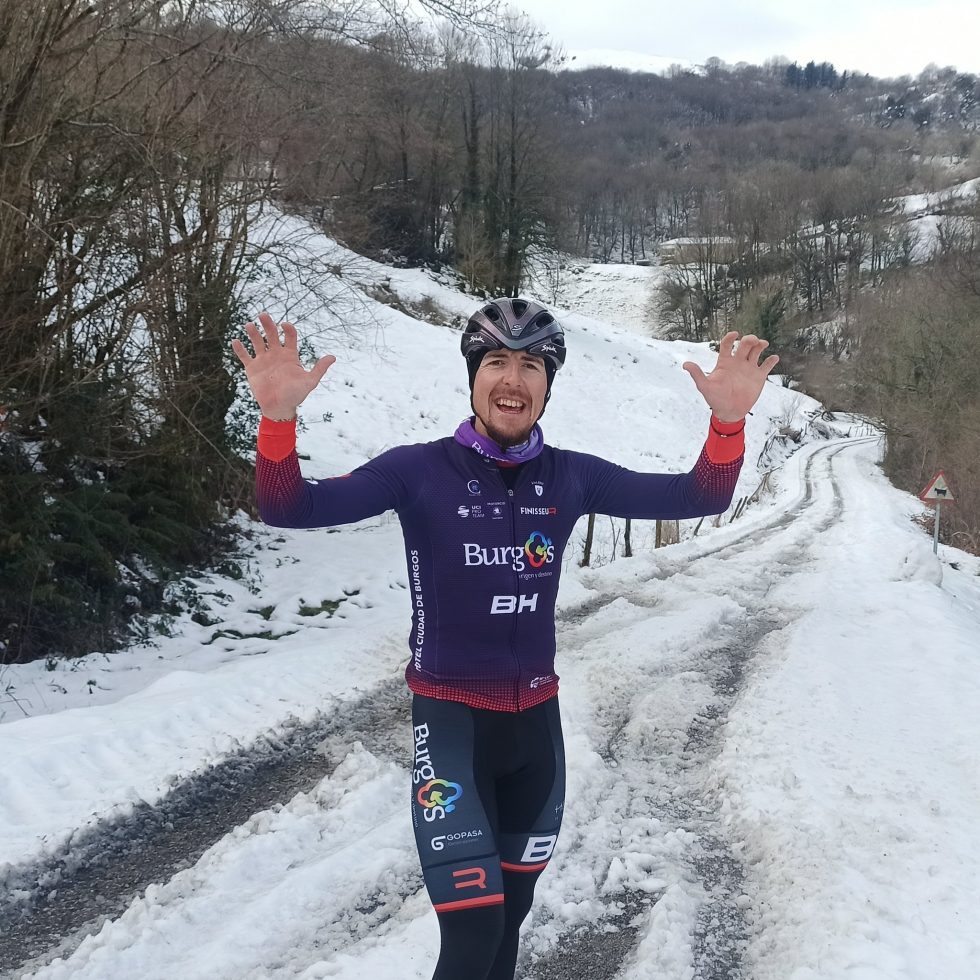 Made up of 20 riders, the Burgos-BH team has ex-professional cyclist Rubén Pérez in the sports direction and David Cantera in the technical direction, who agrees to value "this agreement very positively. We consider it a starting point in a project that is the spearhead of something more than a sponsorship. In our mindset there is always the return of all our sponsors and we work tirelessly so that they find us an attractive option ", he adds.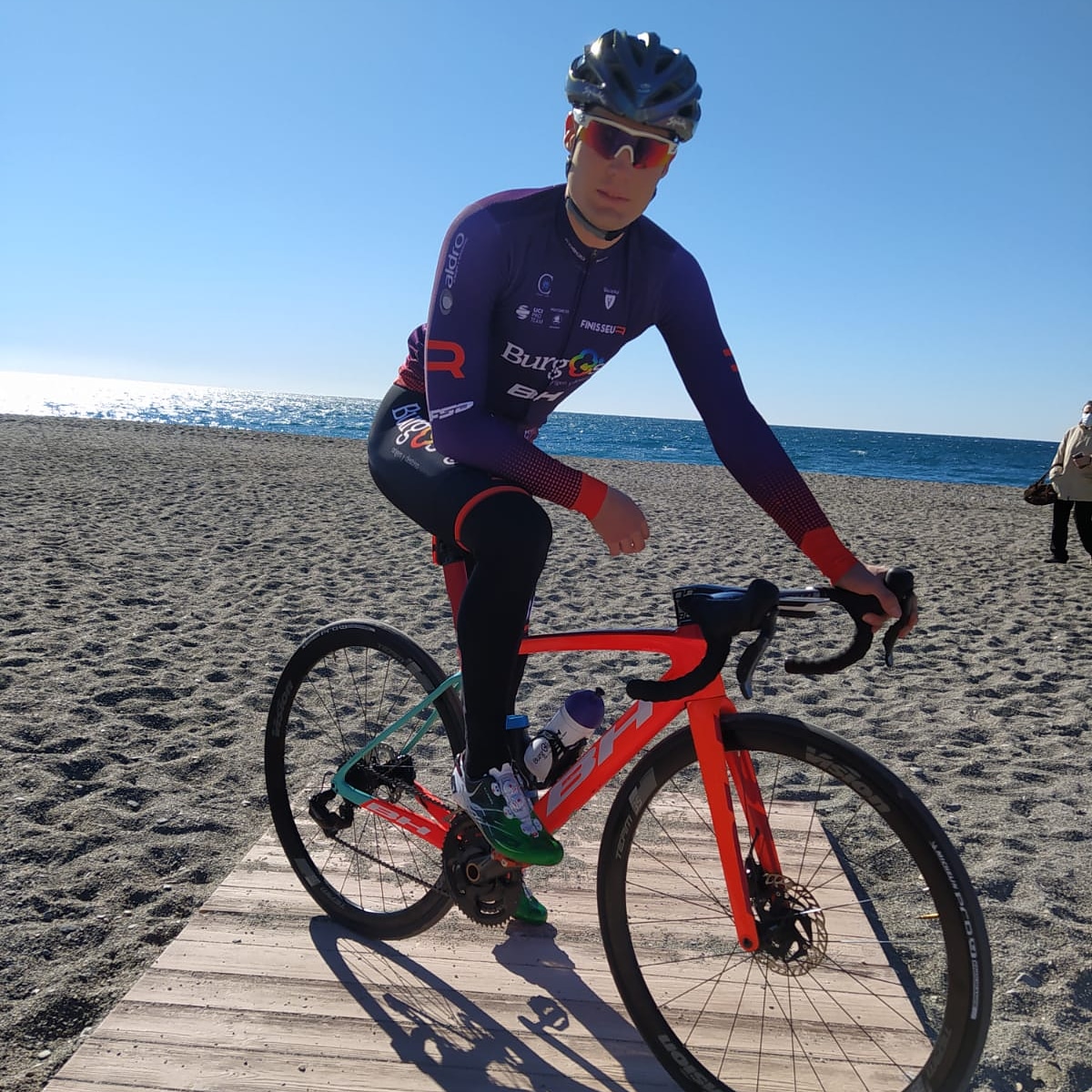 or his part Alex Reina, Business Development Director of the firm, considers this sponsorship "a very relevant premiere for us in order to have a presence in the professional circuits", an opinion shared by the brand's COO, Fermín Mancebo, who, in addition, sees in this action "an excellent opportunity to continue working on improving our products and developing new items."
The team will soon present the design of the Finisseur kit that they will wear on the roads in 2021, after two seasons linked to the Mobel Sport brand. In this sense, the Burgos-BH management wants to reiterate its gratitude for the support received in difficult times and wish the Murcian company the best of future.
About Finniseur
Created in 2019, Finisseur is a Spanish brand of high-quality cycling clothing and accessories aimed at offering an adequate equipment solution to all cyclists, whatever their level. The brand markets its products exclusively online, designed in Italy and made in Europe by cyclists and cycling experts. With two annual collections, it has around 300 specialized and technical products that opt ​​for a modern, fresh, optimistic and minimalist design, looking for innovative and quality materials.