SUAMICO – The 30-year-old Wisconsin Off-Road Series (WORS) continues as the state's premier mountain bike opportunity under the umbrella of Trek Bicycles.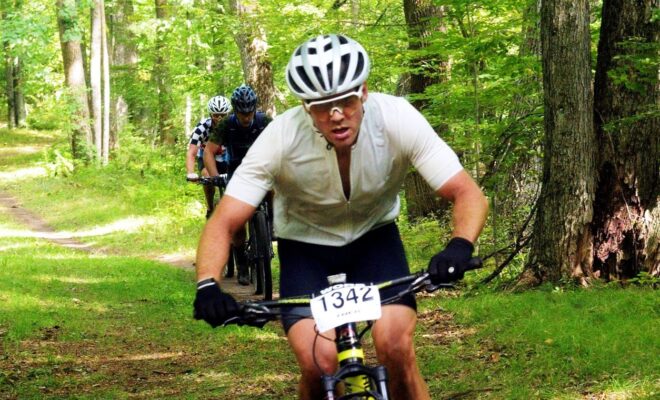 Trek was a headline sponsor of the series in the Don Edberg era.
The local race in the eight-venue series is the Refo Ramble, which will take place Sunday, Aug. 7, at the Brown County Reforestation Camp in Suamico.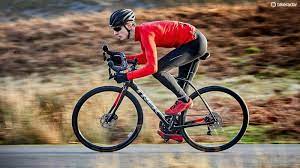 The popularity of WORS has not wavered with the organization's change over and has seen large fields this season.
Though there are age and skill categories for riders 7 to 70-plus, newbies to experts, Refo is particularly friendly to those who ride but have not yet raced.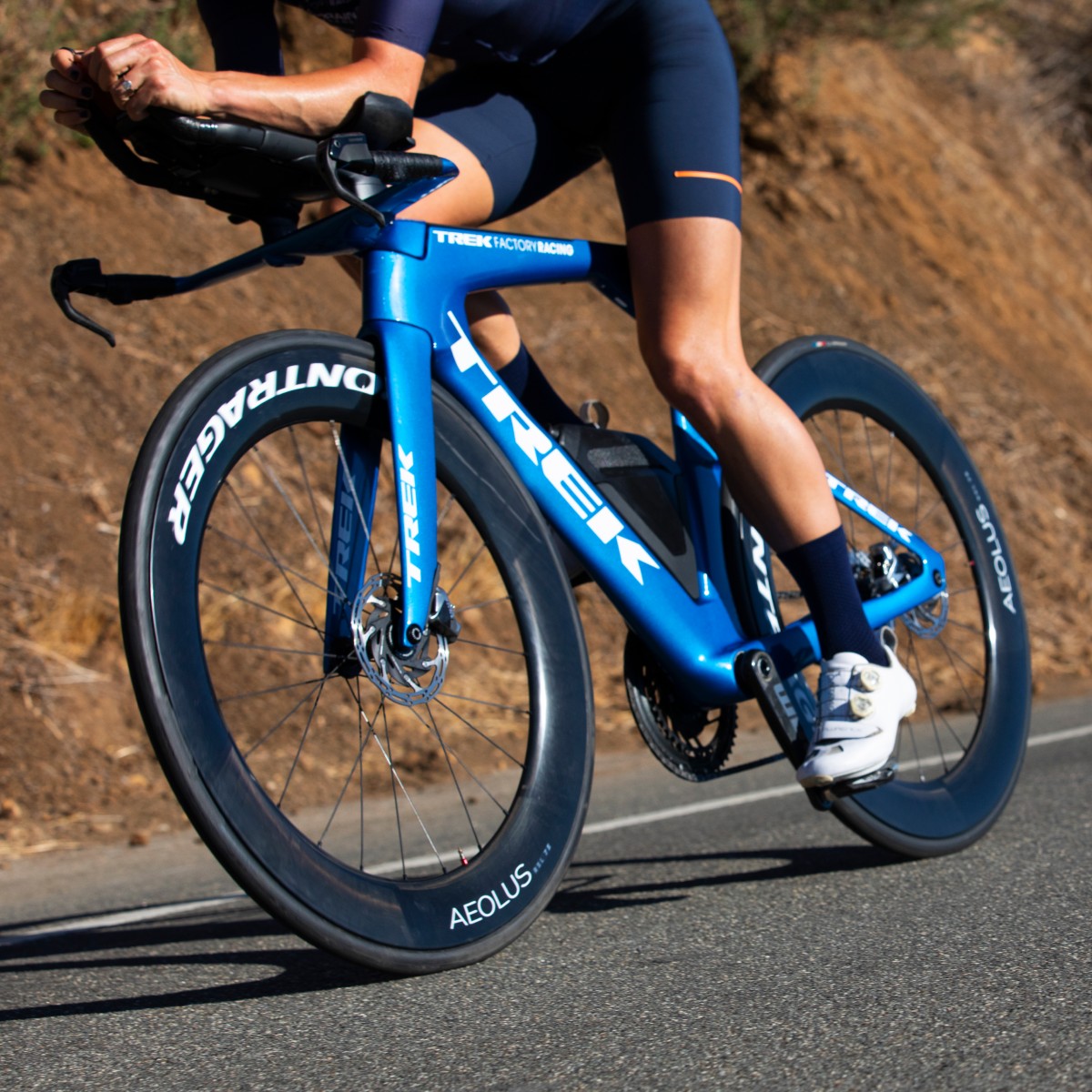 Refo is a six-mile up and down, flowy course loop that traverses cool forest, sand, roots and twisty sections in a combination of wide and single track.
Race distances vary with category from 6 to 30 miles.
Proceeds from the event benefit the trail work efforts of the Friends of the Reforestation Camp and support the Ashwaubenon Nordic Ski Team, the local junior group that trains year-round on the trails.