Ben Perry has been announced as the new Tour of England leader after revising the results of the third stage to calculate the time between the rest of the day and the main peloton.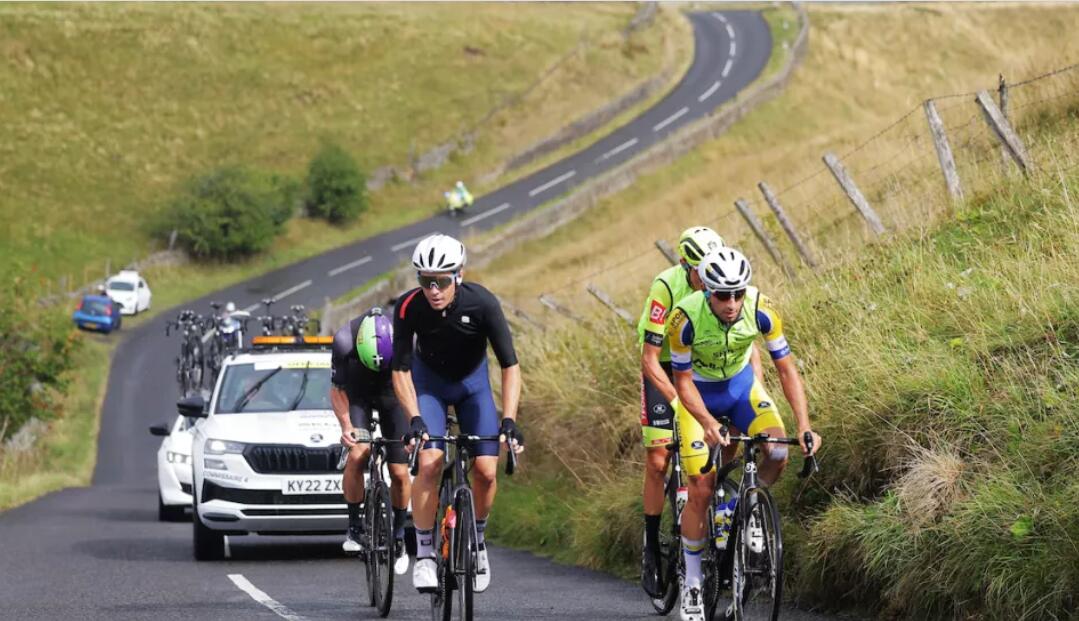 As a result, British continental team Wiv SunGod has been given the leaders' jersey for the first time in a home game.
This was a turning point in the story of the third stage of the competition. Kamiel Bonneu (Sport Vlaanderen-Baloise) won Sunderland in the rain as part of a full-day break before Corbin Strong (Israel-Premier Tech) got the red jersey for the third day in a row.
However, after much deliberation, Bonneu and Perry were adjudged to lead the team by 7 seconds to finish the race under Article 2.3.040. With the extra seconds, Perry did grab the leader's jersey.
Jonathan Tiernan-Locke wore the leader's jersey while riding for British Conti team Endura Racing at the 2012 Tour of England and did win that race, but in his biometric passport data After the anomaly was discovered, this result was stripped away.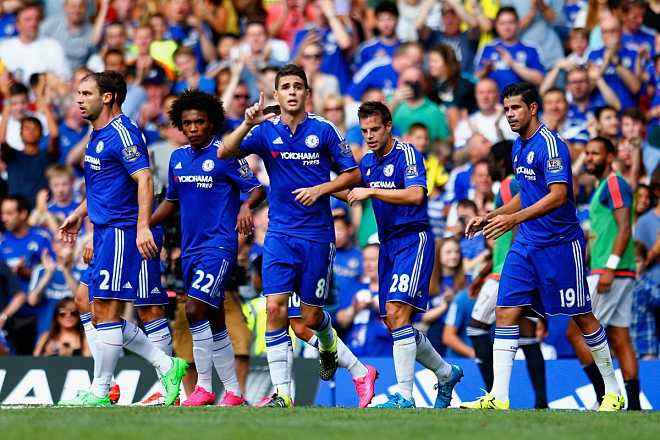 This means Wiv SunGod can celebrate being the first official home team to hold the leader's jersey on a UK tour.
As such, the Canadian driver will be wearing the red jersey on stage four of the Redcar on Wednesday morning. This is the first time he has led an elite professional race, although he did lead the Grand Prix Cycliste de Saguenay in 2.2 events in 2015. This is his first year with the Wiv SunGod team.
Perry's teammate Jack Scott also leads the Mountain King ranking, meaning it's a productive start to the team's game.