The Mid Sussex Music & Ale Festival will be held at Mid Sussex Music Hall Hassocks on 26th, 27th and 28th August.
Brighthelmstone Promotions celebrates 10 years of its first American Palmfest at Palmeira in Hove. Acts from the first festival included Bap Kennedy, Peter Bruntnell and The Dreaming Spiers (who also celebrate 10 years for "Brothers In Brooklyn"). Both of these shows are featured at this year's Mid Sussex & Ale Festival at Mid Sussex Music Hall (the Hassocks Hotel is located at the foot of the South Downs train station car park in Hassocks, just 9 minutes by train from Brighton and 51 minutes from London.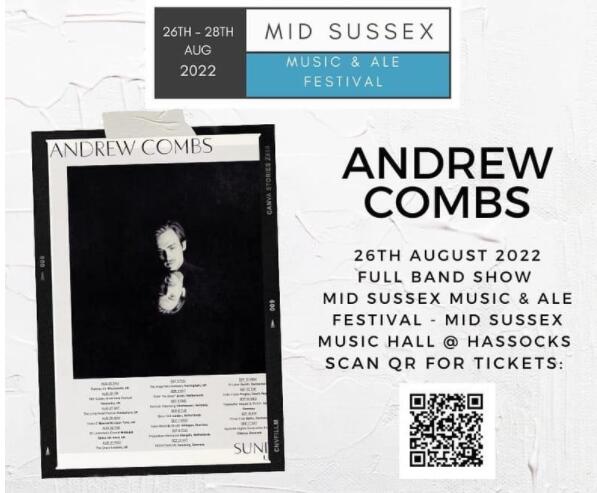 This is the third festival in Brighthelmstone's new home, Mid Sussex Music Hall. It would have been our fifth had the global pandemic not changed our plans. The music takes place in a 220-seat hall and the Ale is served in a tent at the side of the room.
The aim of this festival is to support the UK American, with some additional very special guest acts from the US.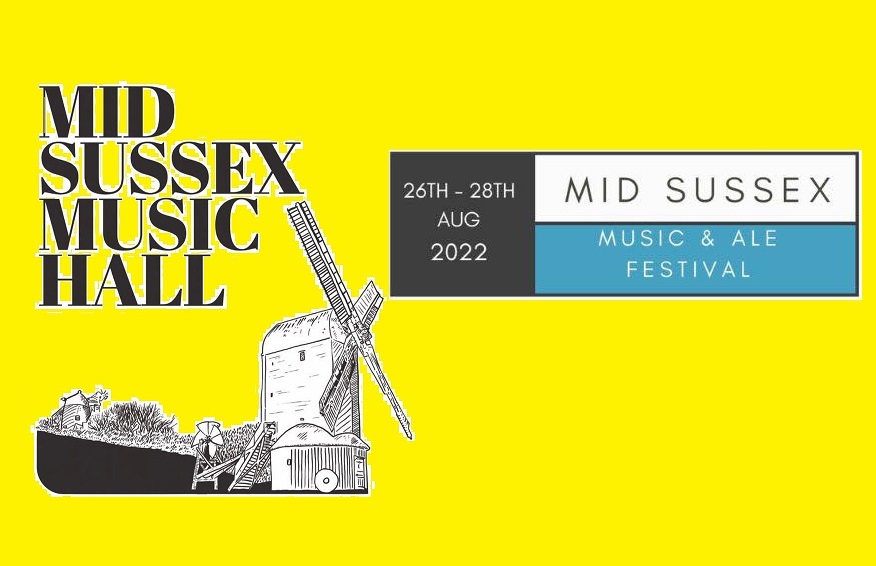 Headquarters address:
Hassocks Hotel – Mid Sussex Music Hall – Station Approach East, Hassocks, BN6 8HN
Tickets:
Weekend tickets start at just £ 49 and day tickets range from £ 13 to £ 27. Sunday is a Music Venue Trust Revive Live day and you can buy one and get a free ticket if a national lottery ticket is shown on the brings.
Tickets available HERE.
About Brighthelmstone:
Brighthelmstone features the best of Americana and Roots from around the world.
It was founded in Brighton by James and Amy Walker in 2011.
Brighthelmstone has presented shows in the UK for the likes of Sturgill Simpson, Hiss Golden
Messenger, Jason Isbell, Pokey LaFarge, Yola, Turnpike Troubadours and many more.