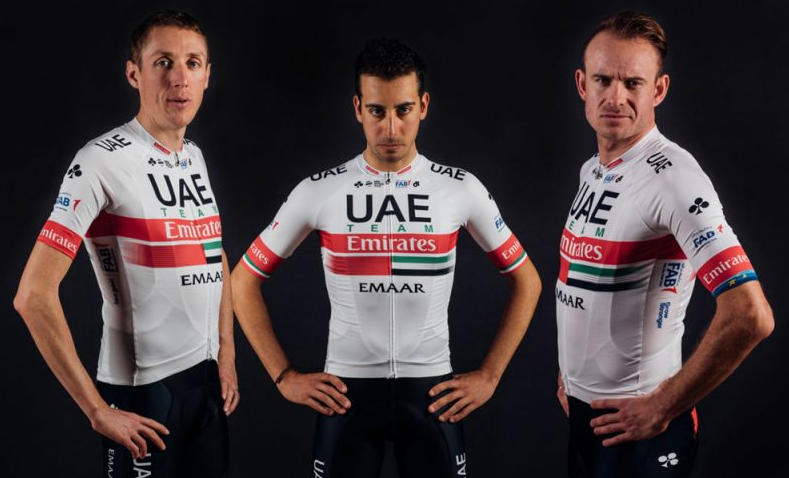 The new UAE Team Emirates cycling jersey provided by the Champion System are officially announced. White occupies the entire top, and the cycling pants remain black. The team 's sponsors are not too change.
Compared with last year, the UAE flag is no longer displayed alone, but appears on the chest with the title sponsor. As a team registered in the UAE, the sponsors behind it are naturally rich, and EMAAR (Imal Real Estate), which appears below the national flag, was newly added this year. This is also an UAE company that covers multiple fields. It is now The largest land and property developer in the Persian Gulf.
At the same time, Abu Dhabi First Bank (FAB) fund injection, the team's equipment sponsors are still provided by the Italian brand Colnago. The back of the team cycling kit is designed as before, and the name of the driver and the national flag of the country are added to the collar to improve the recognition during the race.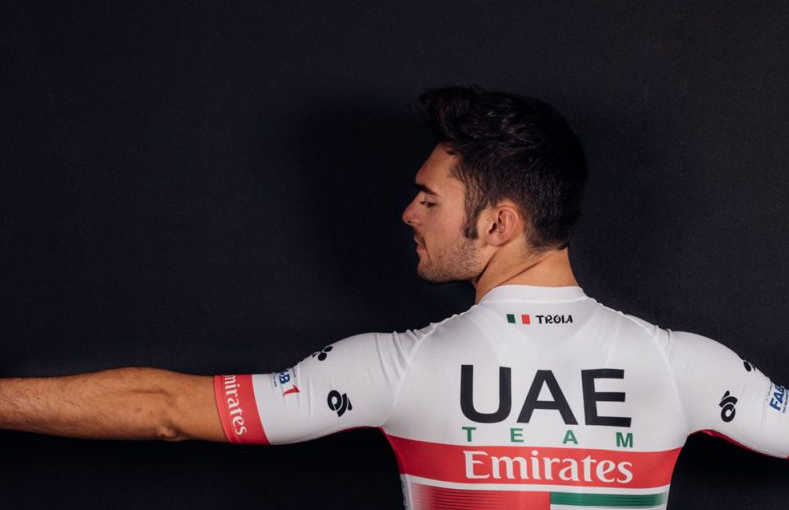 Due to budget problems caused by the fast-paced team sponsor, the team's first sprinter Fernando Gaviria came to the UAE team, which undoubtedly greatly improved the team's sprint ability, but this year the Tour de France Champs-Elysee Winning veteran Christopher's position seems a bit awkward, of course this is something that the team manager should consider.