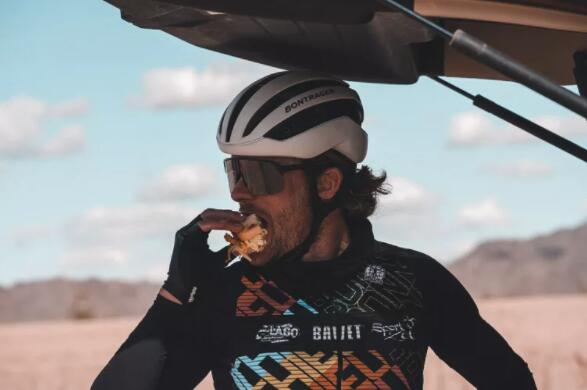 Belgian ultra-endurance athlete Matthieu Bonne has set a new Guinness World Record for distance traveled in one week.
The endurance athlete has cycled 3,619 kilometers in and around Phoenix, Arizona, USA. He has no rhythm when riding.
The record has yet to be set, but he posted a celebration of his ride in the dark on his Instagram yesterday.
In setting the record, he beat British driver Leigh Timmis, who set the benchmark last November. During Hurricane Nicole hitting Florida, Timis set a record 3,588 kilometers. This only lasted four months.
Bonne set his record on a Trek Domane with clips on the aerobars and started the first day in the midnight darkness to make the most of his available riding time. On the first day, he ran 570 kilometers at an average speed of 30.7 kilometers per hour.
After only three hours of sleep, he was back in the saddle. His team documented the record-setting ride on Bonne's Instagram, and despite the attempt in the Arizona desert, where Bonne found himself battered by wind and rain, he managed to complete another 534km.
With little respite on day three, he had to give up riding for a few hours due to the onset of the storm, but when the day cleared, he finally managed a total distance of 447km, which still put him ahead of the world record pace .
The wind on the open motorway was the biggest obstacle as the challenge continued with battling sleep deprivation (he sleeps around 2.30 a night). Bonne and his support team set out to change course, trying to turn headwinds into tailwinds on as many days as possible.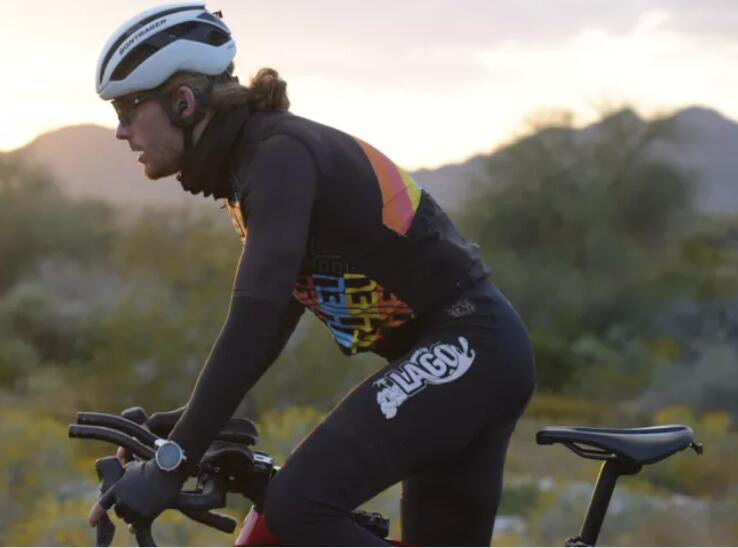 Amazingly, on the sixth day, bonne suffered a flat tire, luckily it took him and his support team just five minutes to replace it.
Heading into day seven, he was getting very little sleep, which allowed him as much time as possible to break the record.
Later that day, he stopped the clock at the new world record distance.
Bonne is no stranger to extreme challenges. He is known in Belgium for his TV show leading people in training with the Belgian Special Forces. He completed a triathlon, climbed the Eiger and Matterhorn, and in 2020 he cycled the perimeter of Belgium (1,224 km) in 53 hours and 3 minutes.