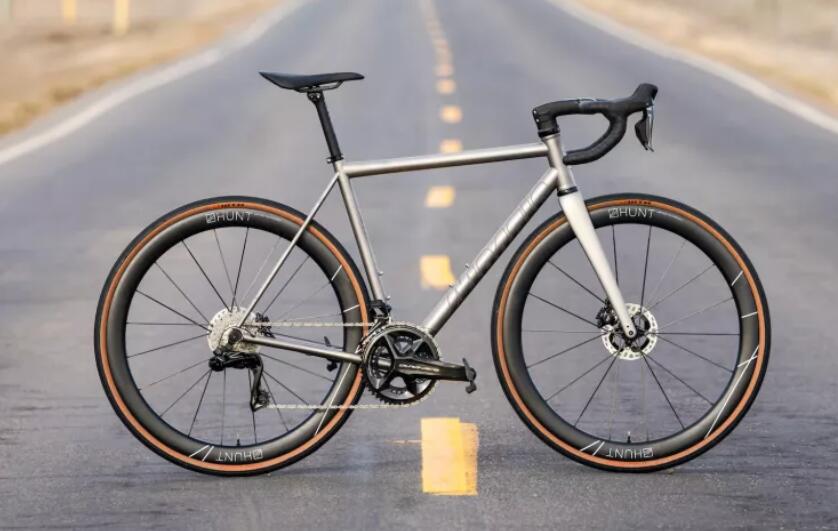 Mosaic (opens in a new tab), builders of custom titanium dream bikes, today unveiled a "sleeker, more powerful" version of its flagship road racer, the RT-1.
Dubbed the "ultimate drop bar bike," the new model is called the RT-1 ITR, which stands for "Integrated Thick Road."
Notable differences from its RT-1 sibling include 35mm of tire clearance and neatly concealed cables and hoses in the fully integrated cockpit.
The high-performance, rim-brake RT-1 is the small Boulder, Colorado-based marque's flagship road model that has gained fans around the world.
"This is the pinnacle of what Mosaic has to offer. A well-crafted blend of oversized internal double-butted pipes and thin-walled straight pipes delivers responsive handling characteristics without sacrificing the premium ride that titanium frames are known for , while keeping the weight as light as possible," Mosaic said.
Over the years, Mosaic has added a disc brake version, the RT-1d, and the value-oriented RT-2, which is only available in stock geometry. With its disc brakes and wider tire clearance, the new RT-1 ITR is a true all-road bike.
To keep the ride alive and the handling fast and controllable, Mosaic came up with a new chainstay design and relied on Enve's front-end composites expertise, along with Enve's integrated fork, headset, handlebar and stem.
Not only does the ITR have clearance for 35mm road tires, the Mosaic has optimized the bike around 35mm "real width" tires. This can be tricky, as Mosaic recognizes that not all tires are the same size, especially when mounted to different rims. When inflated, one brand's 35mm may be a few millimeters short, while another may be inflated far beyond the claimed 35mm. Mosaic tried and tested many tire and rim combinations and decided to use only actual widths when providing tire clearance information. On the website, you'll find some of the brand's preferred tire and rim combinations.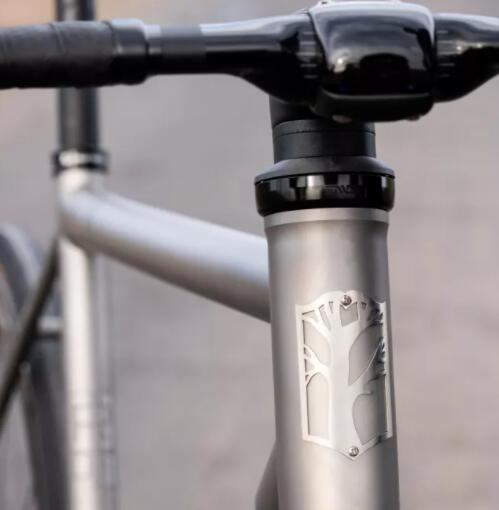 The RT-1 frame is constructed from hybrid double-butted titanium tubing, and the geometry is fully customizable to the customer's fit requirements, riding preferences and build configuration. But stock sizes are also available.
The RT-1 ITR is priced at $8,200 for the frame, fork, stem and seatpost, including custom geometry and mosaic finish options.