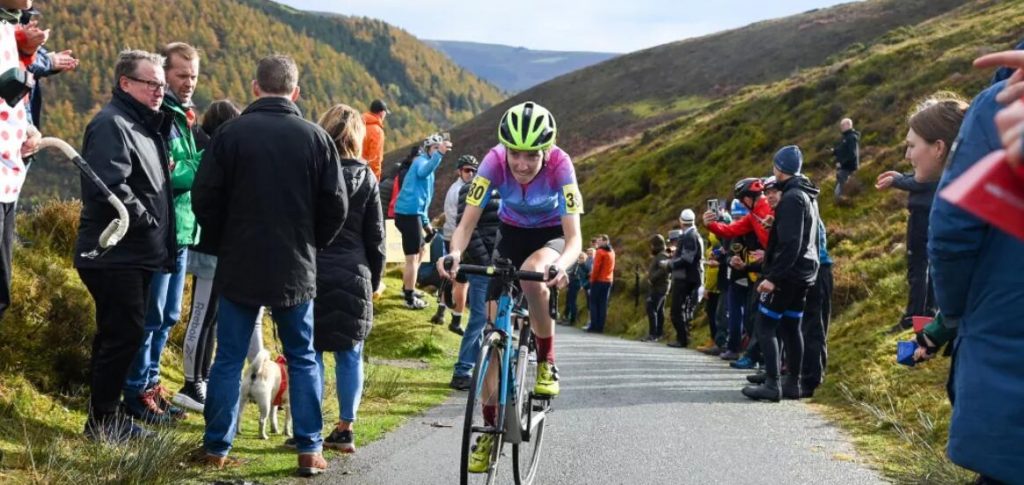 Want to know how the best riders in the world train? For each article in this long-running "My Week in Training" series in the print edition of Cycling Weekly, we sit down with a professional cyclist who details his most recent week of training. This time it's Ellie Gardner's turn…
Illi Gardner, born in the UK but educated in the US, returned to Wales in 2017 and continued to improve her road racing prowess over the next two seasons. During the lockdown, Gardner's interest in climbing took on a long-distance taste, and she eventually broke Emma Pooley's Everest record – a feat she improved on in July.
For 2022, the 23-year-old has decided to focus on the climbs and has 10 victories in 10 races, including a dominant performance at the National Championship in late October. Gardner graciously made time for The CW during the postgame break in Mallorca.
I did triathlons while still in school [in the US] and at first the bike was my worst of the three so I started riding more and ended up enjoying it the most so I dropped the other two. The Northern California scene is pretty amazing.