Ineos sporting director Dave Brailsford praised Geraint Thomas and rookie Tom Pidcock for their performances at the Tour de France – the Welsh veteran finished third and the 22-year-old made a spectacular stage at Alpe d'Huez Victory – also acknowledging that the 36-year-old turned out to be a team management fault.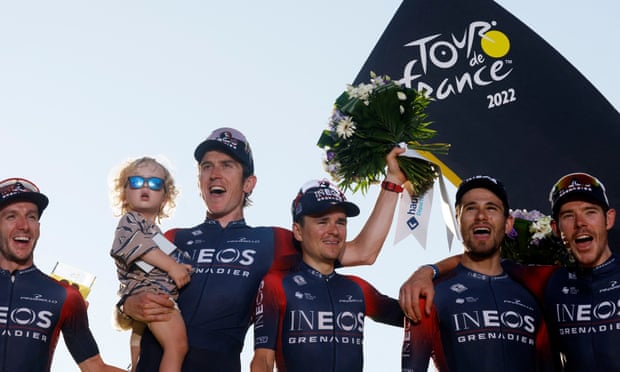 Brailsford said Thomas's performance was "admirable", adding: "He brings his years of experience here and that's why he came third on the tour this year. It was fantastic, we saw the best himself. Everyone. they felt it was a very satisfying performance for him and for the team. "
But Brailsford also acknowledged that Thomas' enduring ambitions may have been underestimated by the team's management. Asked if Thomas had expressed his point of view to those who doubt him within Ineos, Brailsford said, "Well, if I were in his shoes, I would have a wry smile on my face, let's face it. We sat down and we agreed that he would be a role model for young guys, a perfect teammate, and I think a little bit of a relaxed approach works.
"In cycling, we always come to these great conclusions, like last year, Pogacar will be invincible, like the first week of racing this year, when everyone thinks he has won," said Brailsford.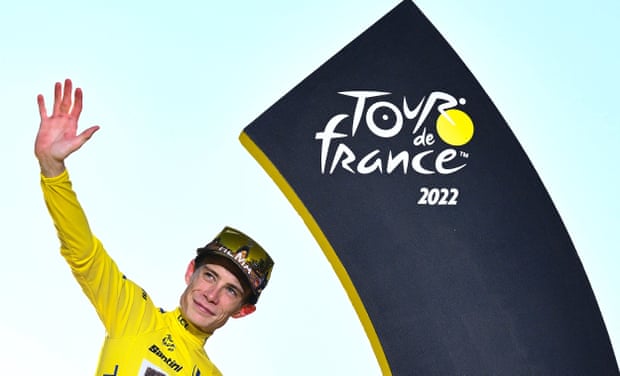 "But the sport is not like that. Pogacar is not invincible, [the Tour] did not finish as expected. The idea of ​​having two drivers [Pogacar and Vingegaard] and no one else, everyone else doing the numbers – – There I believe.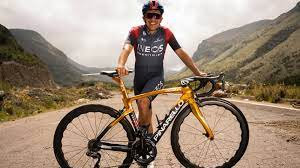 "We always think someone is invincible, but they never are. It happened with [Chris] Froome, [Egan] Bernal and now Pogacar. We'll see how Vingegaard goes."