130 years ago, three young pioneering cyclists founded a new magazine that would change the face of the sport. Bicycles – Illustrated Weekly, first published on January 24, 1891, brought a breath of fresh air to a sport that was undergoing unprecedented growth and transformation thanks to the invention of the safe bicycle.
Led by Edmund 'Sally' Dangerfield, the magazine focuses on the burgeoning club scene across the country, where time trials and newfound levels of freedom are taking place. Dangerfield, a two-time winner of the Classic Bath Road 100, was part of the London cycling scene that quickly saw the potential of safety, something the average person on a bicycle has never appreciated – for you and me Penny Farthings.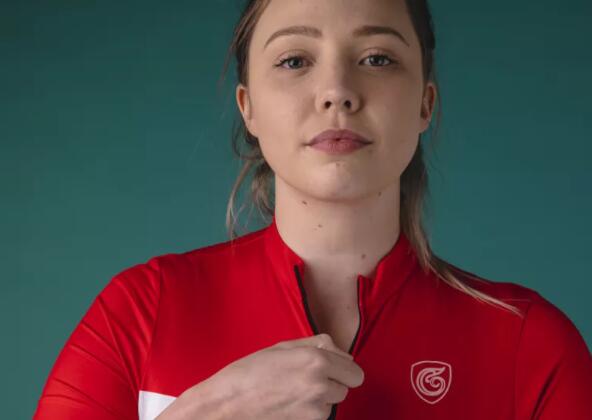 Thirteen years later, Cycling Weekly remains a central part of the British cycling scene, a trusted source of news, cycling, fitness and technology, topics that have been featured on the magazine's pages throughout its superior history.
To celebrate this anniversary, Cycling Weekly partnered with Milltag to design its historic bicycle kit. The bold and classic design pays homage to this history, with horizontal stripes a long-standing feature of the jerseys. It usually means a national or world champion. Red and black are the two color inks that the magazine has printed on for most of its history.
A nod to history, the kit's design is sophisticated and elegant, reminiscent of the days of simple patterns and rich colors that were beautiful in their simplicity. At the center of the shirt is the logo, taken from an old magazine title from the first half of the 20th century. We thought it was a beautiful coat of arms. Looking back on these old problems is a great journey of nostalgia.
Materials, trends and aesthetics may change, but on the inside, we cycling fanatics always have and will always love to read new things. Whether it's the invention of the derailleur or a new sock that saves you a watt, a Club 10 report or a long read on a gravel adventure, the CW always provides us with weekly summaries from all corners of the cycling world.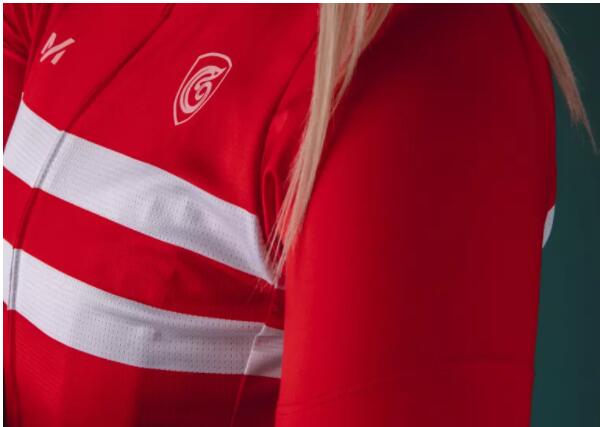 We paired our club gym top with our pro bib shorts. This is our most popular collection of personalized club and team uniforms from around the world for over a decade. The club jerseys offer a slim yet loose fit.
It fits snugly in all the right places to avoid any unwanted flutter, yet is relaxed enough to be comfortable when considering any ride. Our Pro Bib Shorts feature an excellent compression fit and our premium padding for maximum support on long or short journeys. In addition to this, of course, the classic cycling cap. The icing on the cake for any cycling jersey.