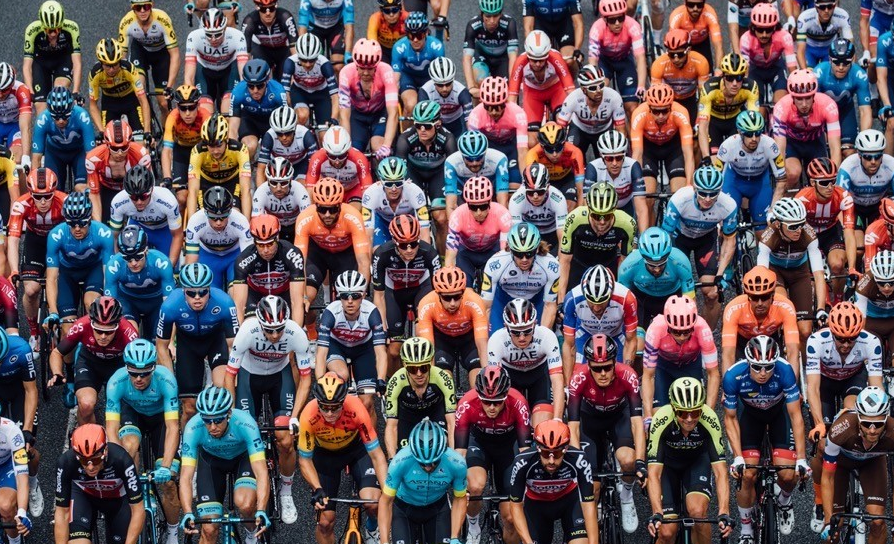 Due to the continuous development of the new coronavirus epidemic, UCI recently announced that the cycling ban will be extended until June 1.
On March 15, UCI announced the cancellation of all events before April 3. On Wednesday, after discussions between UCI and a group of stakeholders, it was announced that the suspension period would be extended for another two months, until June 1.
The new suspension period includes several unresolved events, the most notable of which is the Tour Dove in the May 31st. Soon after the UCI resolution was released, the organizers of the Dominican Republic announced the postponement of the event, saying that "it has been decided to start rescheduling the game."
The postponement of Dofine marks that this week's race will be lined up with a series of top-tier bicycle races, and UCI is faced with the problem of how to arrange the schedule securely.
In this regard, UCI said: "We are communicating with stakeholders and will give priority to the three major ring races and the five classical races to formulate the future UCI road race calendar."
At the same time, UCI also announced the establishment of a working group to deal with the challenges faced by drivers and teams. During the suspension period of several weeks, there was no way to earn income from the competition. Some teams have been in trouble, and gradually some teams began to lay off staff or reduce wages.
The working group will be composed of representatives from the UCI Federation, CPA and AIGCP. They will propose specific initiatives, especially for the driver 's contract and the survival of the team in the event of an inability to participate in the epidemic.