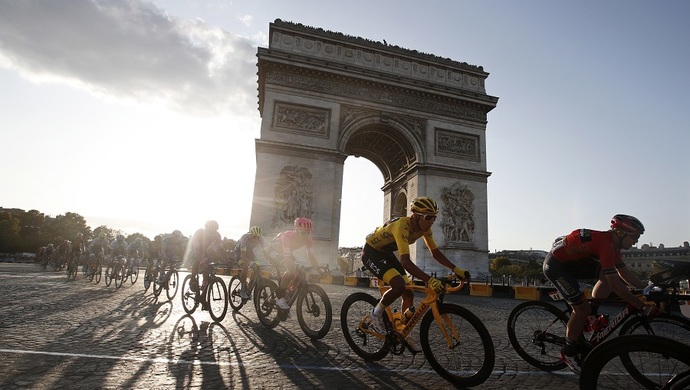 In the video conference conducted by UCI today, some World Tour tournament dates were confirmed. First, the date of suspension of the game is extended by one month, that is, all games in the UCI calendar before July 1 are delayed or canceled. The Tour de France, which was originally scheduled for June 27, was also postponed, and the new date is scheduled for August 29 to September 20.
Secondly, from September 20 to 27, the dates and schedule of the 2020 UCI Highway World Championships in Switzerland remain unchanged. For the other two major ring games, the postponed ring game will be held after the World Championships and then round the ring. The specific date is yet to be determined.
National championships in various countries will be held from August 22nd to 23rd. In the spring, many classic games such as Milan Sanremo, Flanders, Paris-Roubaix, Liege-Bathtone-Liege and Lombardi will also be held this season, but the specific date is not yet determined.
The rest of the World Tour will be rearranged as much as possible at a later date. It is understood that this year's season has been postponed to November. In the autumn, the teams should face a denser race schedule, and the drivers will also face Difficult choices, the last day of Tour de France has overlapped with the World Championships.
The schedule of the Women 's World Tour and all other cycling classes will continue to be revised and announced at the latest by May 15. Of course, everything is only tentative, and ultimately depends on the prevention and control of the new coronavirus in the world.