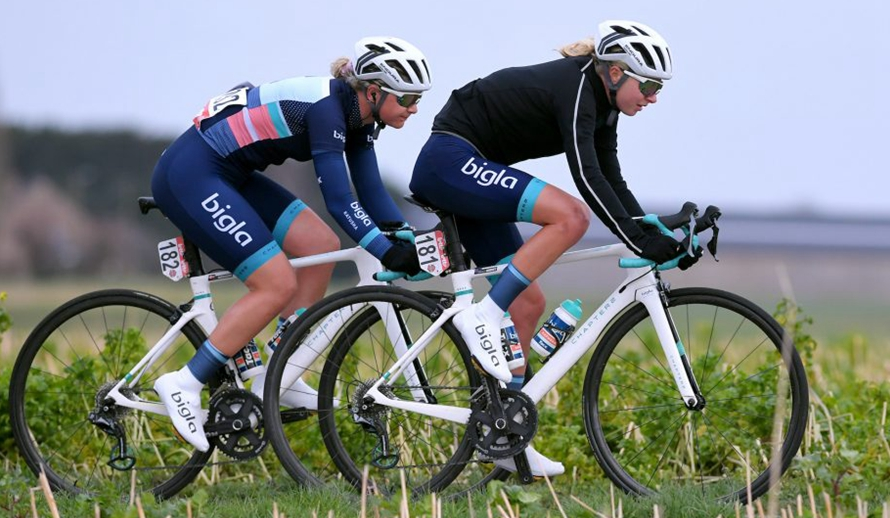 Recently, UCI women's team Bigla-Katusha (Bigla-Katusha) received the news of the withdrawal of two major sponsors, the team is facing the risk of dissolution.
The Bigra Katusha team received a letter from the title sponsor Bigla, saying they wanted to withdraw all funds, and Katusha had refused to pay the team last month.
Katusha joined in October 2019 and became the co-title sponsor of this Swiss team with Bigla. Since 2015, the team has been ranked in the top ten of UCI, with members including Lizzy Banks and Sophie Wright.
Although the new coronary pneumonia epidemic has caused many cycling teams to fall into financial crisis, the reasons for withdrawing funds have not been disclosed. Previously, the Bahrain-McLaren, Lotto and CCC teams have taken measures to reduce driver salaries or temporarily dismiss auxiliary personnel.
The team said in a statement: "Since 2015, it has stood on 200 podiums, and seeing such a well-recognized and successful team faces such difficulties. The team, its partners, Supporters and fans are very disappointing. The team and its partners are 100% committed to continue to achieve great success when this year's race restarts, and drivers have spent a lot of time and energy to maintain physical fitness and race status . "
However, the team hopes to continue further dialogue with the two sponsors to see if there is a way to save the team. "The team hopes that these two partners will be willing to discuss further to negotiate the best way forward and ensure the survival of the team."