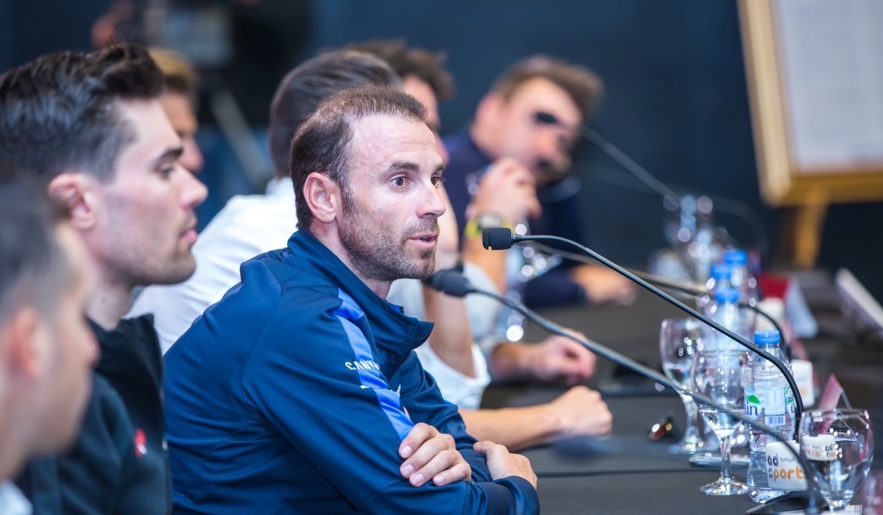 Although UCI recently revealed the news of adjusting the calendar to fall, the legendary Spanish veteran Alejandro Valverde said in an interview with foreign media that he doubts that there will be a bicycle race this year and considers extending his retirement time. Until next year-because this year will be a "lost" year.
Last week, due to the spread of the new crown epidemic around the world, all cycling events prior to June were cancelled or postponed, and UCI (International Bicycle Federation) also announced the world 's number one cycling event, Tour de France, which is expected to be extended to August Held from 29th to September 20th, it will be followed by the World Championships, Gianyi, Huanxi, and a bunch of single-day classical competitions.
In spite of this, Spanish legendary veteran Alejandro Valverde said in an interview with foreign media that he is not too concerned about the new "calendar" in this plan, because at that time it is likely that the epidemic has not completely passed. And 2020 is likely to be a "lost" year.
"Let 's wait and see. It 's still a long time before summer arrives. It 's important for Tour de France to take the lead in the new calendar, but given the situation in the epidemic — which is awful at the moment — I do n't know if that can be achieved (The Ring Law is expected to be held at the end of August). "
"The current situation is very complicated. Of course we all want cycling to resume in the past, but to tell the truth, I seriously doubt that there will be no competition (can be held) this year. At the beginning of the epidemic blockade, I do not think that this year will be all finished ; But as the epidemic spreads, I think this possibility is getting bigger and bigger. Let 's see, in fact, things have developed unexpectedly over this period of time, and you have to think about the worst of the situation. "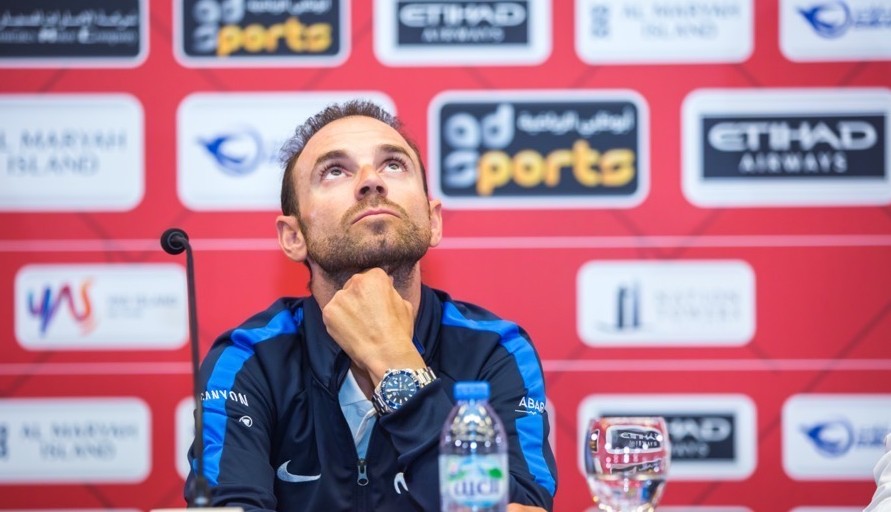 "As far as the current situation is concerned, I will consider extending my retirement time, but at the same time I will keep my focus on the development of the situation before making a decision."
Valverde also expressed his rejection of static indoor training (cycling). Professional drivers in many countries can still train in outdoor environments, but Spain where Valverde is located, and France next door are not allowed. "The riding platform is a torment to your physiology and psychology," Valverde believes.
"Thanks to the latest technology, the cycling platform can easily" simulate "real road conditions, but some people like to spend too much time on it for 5-6 hours. This makes no sense, because in real games you do n't You will know what you are going to face next. You can train on the cycling platform, but do n't take it too seriously. "