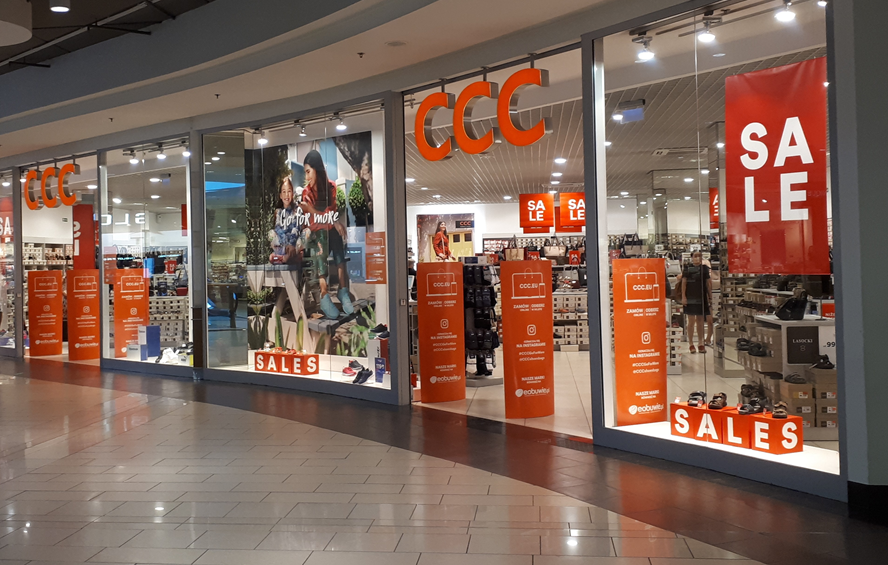 Recently, the Polish shoe company CCC announced that compared with 2019, the loss in the first quarter of 2020 reached 75 million euros. This is undoubtedly bad news for the World Tour Team CCC, the team is facing the dilemma of losing the main sponsor.
According to extranet reports, CCC Group has reached agreements with several banks to provide financing for the next 12 months. The report said that in order to restructure the second quarter of expenditure, the company may be forced to stop all sports sponsorship.
The report also pointed out that the CCC Group is expected to pay a large amount of money, one is to close the store in Germany, and the second is to reach a settlement with the owners of the closed European and European stores. At the same time, the group will also "stop sports sponsorship-related activities from 2020 to 2021."
It is not clear whether CCC and CCC-liv teams are included in the discontinued sports sponsorship. According to previous reports, the CCC men's team has begun to lay off staff and reduce wages.
Jim Ochowicz, CCC team manager, said in an interview earlier this month: "In order to have a budget when the season restarts, we must not lay off staff and reduce pay. Once the race resumes, we hope to restore as many staff as possible. And reassess our budget. "
With the global epidemic of the New Crown epidemic, cycling has been affected and the season is far away. Top teams such as Astana, Belgium Lotto, Bahrain McLaren and Mitchelton-Scott have already begun to cut wages, and even UCI has been forced to take cost-cutting measures.
Ronnie Lauk, chairman of the Women 's Drivers 'Union, said some teams may not survive the outbreak.