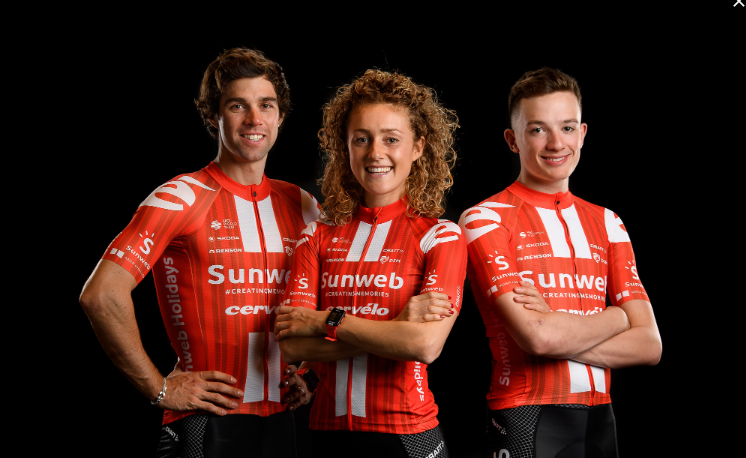 Today, Team Sunweb and CCC Team have announced new uniforms for the 2019 season. The two teams have one main red, one main orange, and the same black riding trousers. It's really a bit indistinguishable from a distance. I don't know how the managers of the two teams will feel in the official competition.
Team Sunweb
The new Sunweb cycling kit has replaced the black and white that have been adhered to since 2014 with bright red, but despite the change in color, the Keep Challenging double stripes representing the team's spirit remain firmly in place.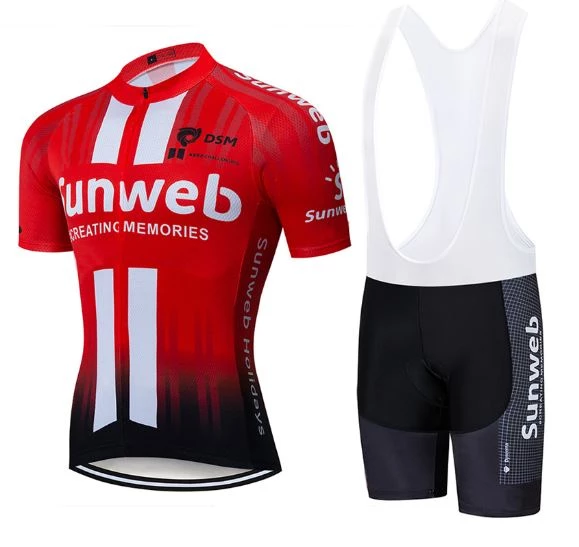 The sponsor of the team equipment changed from Giant to Cervélo. It has been replaced by sunweb for many years. At the same time, it also replaced the designer of the uniform. Craft replaced the Spanish brand Etxeondo, which has been working for many years.
As the main title sponsor, the Sunweb logo is ubiquitous, and Cervélo can only lose out. After all, it pays less.
In the new season, the teams and mobile stars have learned the gradual wind. The previous Sky team has changed from dark blue to black, and Sun Net has also turned to black at the hem of the shirt.
Team CCC
The 19th season was the first time that the CCC team competed as a World Tour Team. It was formed by the merger of the original BMC and CCC Sprandi teams. However, not all the powerful drivers were retained. The overall driver, Porter, went to Trek, and the team could only rely on Greg Van Avermaet for the Spring Classic.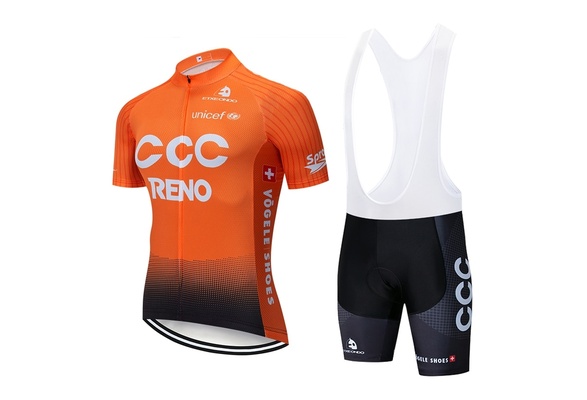 The uniform of the new season retains the orange design of the previous Intercontinental Professional Team, but due to the change of sponsors, fine-tuning is inevitable.
The team took over sponsors from the Sunnet team, including equipment Giant and clothing supplier Exteondo. Just like this year, Giant provided almost all equipment such as frames, wheels, water bottles, and seats.
The CCC cycling pants are designed in black. Like the sun net, they change from orange to black at the bottom of the shirt, but this gradient is completed by small black dots.
The team version of the tank provided by Giant is perhaps the most understated paint of the 19 season. Except for the team name at the water bottle and fork, who would have expected it to be a World Tour car.