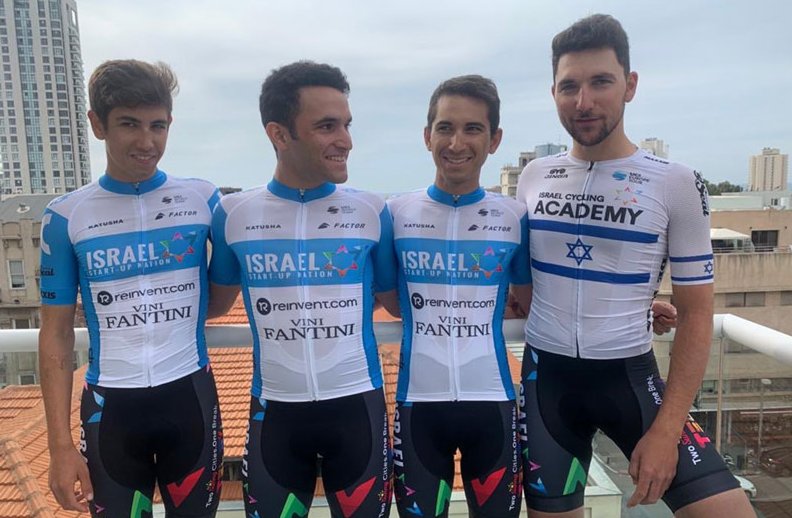 After purchasing the Katusha-Ocean team license, the Intercontinental Professional Team Israel Cycling Academy entered the World Tour queue. In the following season, the non-profit organization Israel National Venture Capital Data Center (Start-Up Nation Central) became the team's new title sponsor, and the team was changed to Israel Start-Up Nation.
Recently, the team announced new uniforms and lineups. There are currently 29 people next season, including some former Katusha drivers, such as Alex Dowsett, Daniel Navarro, James Piccoli Wait. In addition, the team also signed some star drivers, Dan Martin and Glepel became the team's main force.
The new Israel Cycling Academy cycling kit is mainly blue and white. The team equipment supplier is Katusha, the chariot is Factor, and Vini-Fantini has also become a sponsor of the team. The more prominent Star of David on the team's uniform in the previous two years has been weakened.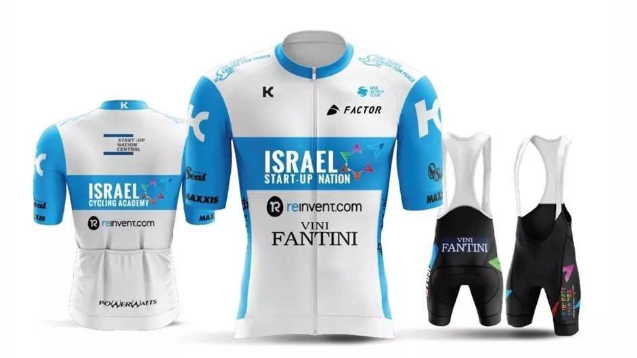 The Israeli Cycling Academy and Katusha management team have signed an agreement that, starting in January 2020, Israel will participate in the World Tour. For Israel Cycling Academy, participating in all of the sport's biggest events as a World Touring Team, this move will represent another step in its rapid growth, a Continental team that was established just 5 years ago.