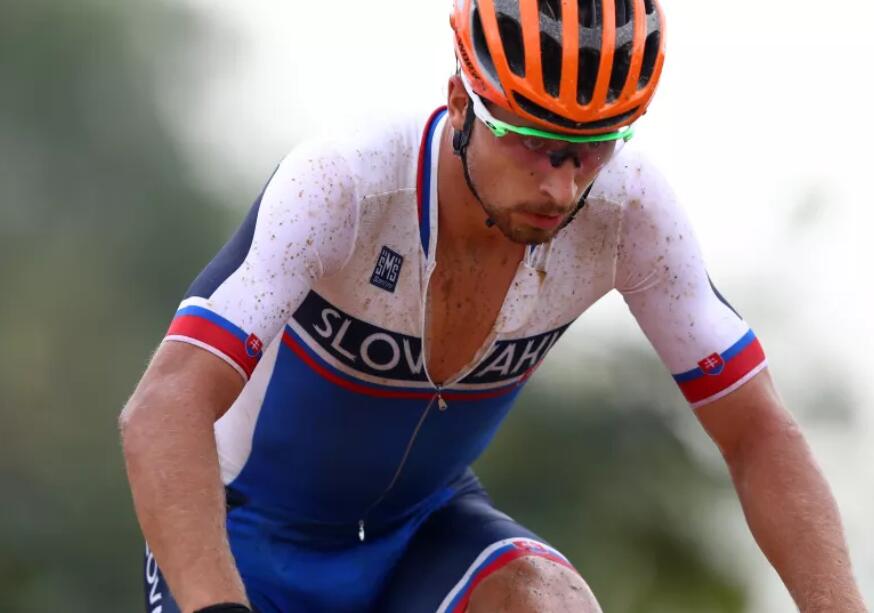 Three-time road racing world champion Peter Sagan announced today that 2023 will be his final season on the WorldTour.
Instead of racing, Sagan has set his sights on mountain biking "enjoyment" at the Paris 2024 Olympics, saying:
"I would like to say that the moment has come. I have decided to end the season as a WorldTour rider. I want to prepare for the Olympic Games in mountain biking," Cycling News reports from the Vuelta a San Juan, where Sagan won on stage four yesterday. second place.
"I've always said I want to end my career on mountain biking because I started my career on mountain biking," Sagan said. "At the end of my career, it makes me kind of happy because I'm doing something that I really love."
Known today as one of the most powerful and versatile riders in the peloton, Sagan began his mountain bike cycling career as a junior. He won the junior cross-country title at the 2008 UCI Mountain Bike World Championships before racing road races with the Liquigas team.
In January 201, the 19-year-old Sagan played his first UCI professional tour event on the Tour Down Under. Since then, he has amassed 121 professional tournament wins, including three world championships, 33 classics and 17 tour titles. Thirteen of those times were in the Tour de France, and he also finished in the green sprinter jersey, an unprecedented seven times.
In recent years he's dabbled in off-road riding, returning to mountain biking briefly at the 2016 Summer Olympics in Rio, competing in gravel events like the Unbound's 100-mile race, and even competing in the UCI's E-MTB Mountain Bike World Championships.
He is indeed one of the top drivers of his generation, but while he is still aiming for victory next season, the time has come to end his illustrious career.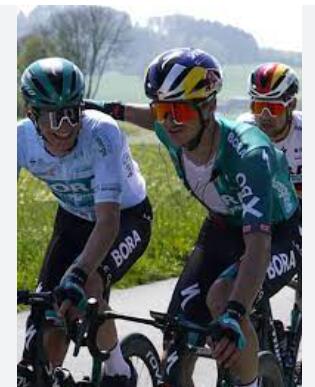 "It was important to me to spend time with my son Marlon and see life from a different perspective, not just as a cyclist. It was never my thing to race or be a professional rider until I was 40 or 50. dream," said the Slovak.
Finishing his mountain biking career in 2024 is a dream, though not a dream.
"It's not about medals or anything… It's just something I've always wanted, to end my career with mountain biking and next year is an Olympic year. But I want to do it for myself, not for anyone else," He said.
Sagan, who is currently racing at the Vuelta a San Juan, will work with his TotalEnergies team on a full 2023 schedule, including the Spring Classics and the Tour de France. He said he wanted to enjoy his final year and in doing so, he wanted to operate at his top level so we might just see him add to his report card.