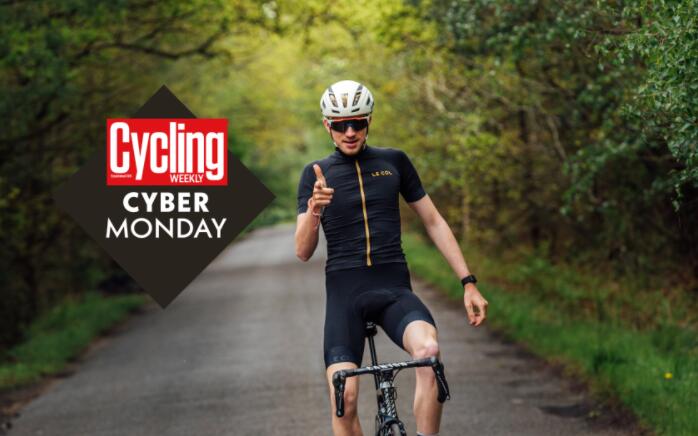 Hello and welcome to Cycling Weekly's Cyber Monday Bike Deals live blog!
Can you believe that the weekend flew by just like that? We're now on the last day of our live blog and we're going to be doing our level best to find those final reductions and the products still in stock.
We'll be posting the very latest as they come in right here or, if you want to look back over all the best deals we've found in one easy to navigate place, you can find our main Cyber Monday bike deals hub right here.
If you're looking for for some bike-themed Christmas gifts, a heavy discount will make your spend go much further and will always be very much appreciated. But if you need more inspiration, you can check out our Christmas gift guide just over here.