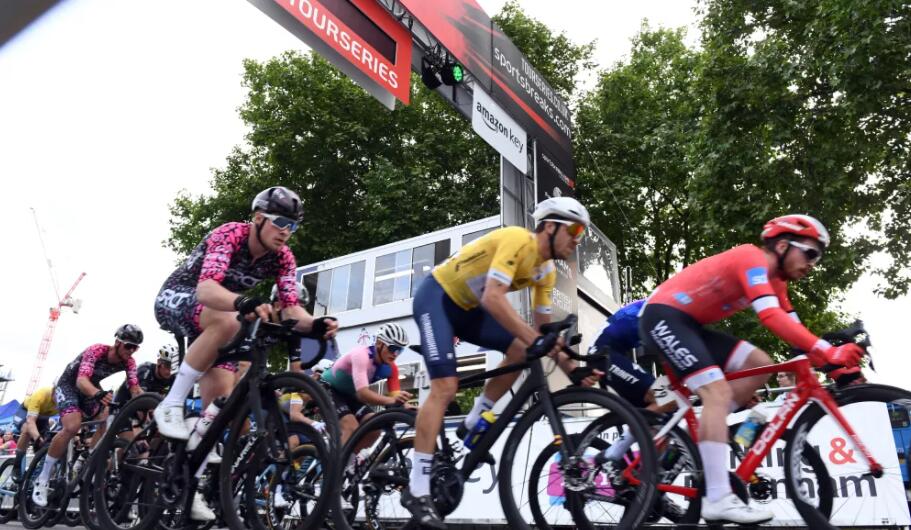 Britain's largest annual racing series circuit will not take place this year due to financial constraints.
Instead, it will be on hiatus for a year with plans to return in 2024.
Announcing the decision on Monday, event organizer SweetSpot cited "the most challenging economic environment the series has faced" as a deciding factor.
"Compiling a commercially viable calendar of events for May has proven impossible due to funding pressures on local authorities and the wider economic challenges facing all businesses," read a statement shared by Tour Series.
First launched in 2009, the Tour Series has become a major event on the UK domestic calendar, with standard matches held in May.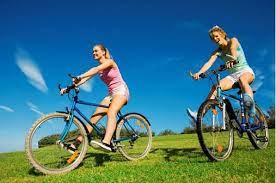 Over the past 14 years, the series has seen the country's best drivers and teams battle it out in cities including London, Manchester and Edinburgh. Winners of the previous round included former World Cyclocross champion Tom Pidcock, Olympic track gold medalist Ed Clancy and 2018 national road champion Jesse Roberts.
The statement continued: "SweetSpot will use this break to work with British Cycling and partners on plans to return to the series in 2024 to celebrate its 15th anniversary, with a new format and events in major UK cities as part of the campaign. Part of the fun-filled event., a community day celebrating cycling and active travel."