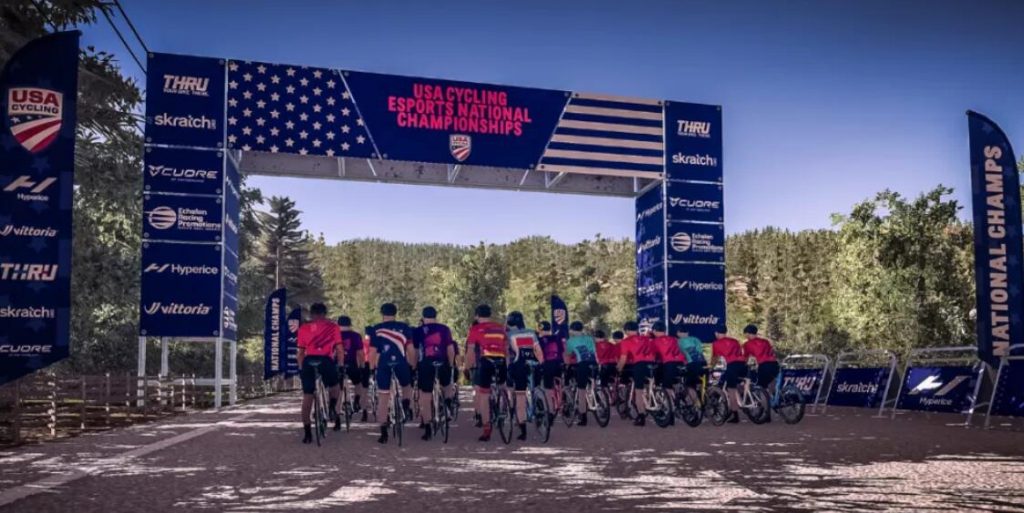 Just a week before the UCI 2023 UCI Cycling Esports World Championships takes place in Zwift's virtual world, the best Canadian and American esports talent competed in the United States Cycling and Canadian Cycling Esports National Championships presented by Wattbike last weekend.
The riders raced virtually via RGT Cycling rather than Zwift, but all the top virtual riders were in attendance, including professional esports teams such as NeXT eSport p/b Enshored and Saris/NoPinz.
The race weekend kicked off with an age group competition on Saturday, February 11, with 18 new national champions crowned at the end of the day.
In the men's division, Scott Catanzaro (NeXT p/b Enshored), who is not part of Team USA's delegation to the upcoming World Championships, competed with Team USA esports athlete Zach Nehr (NeXT p/b Enshored) Together they beat Brad Bickley.
Many of the riders who raced over the weekend will head to the virtual start line in the Zwift Scotland map on Saturday 18 February for the UCI Cycling Esports World Championship, now in its third year.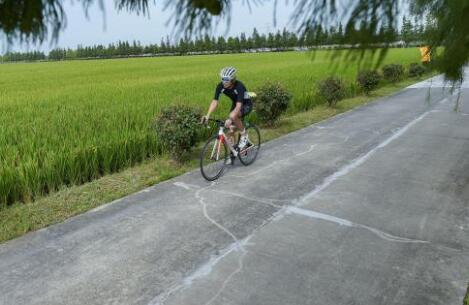 Racers will face new formats and courses in new areas, specially designed for the championship, inspired by the Scottish landscape and Glasgow itself.
For the first time in the short history of the Cycling Esports World Championships, an American is likely to be on the podium if not in a rainbow jersey. Check out our race previews for popular races from the virtual birthplace of racing.