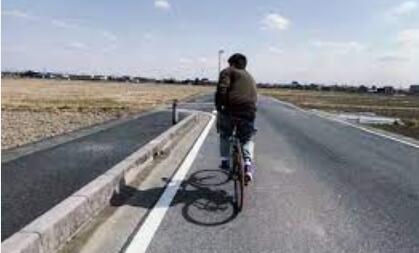 Has our favorite cycling getaway gotten any less appealing? The French Cycling Federation (FFC) has called for urgent action after a report showed a 30% spike in cycling casualties compared to pre-pandemic figures, Connexion France reported. This increase has been particularly pronounced on country roads, long considered by British cyclists to be some of the best and safest in Europe, and which are often enjoyed by riders across the English Channel.
The FFC said it regretted what it called "increasingly aggressive" behavior by drivers and called for a meeting of cycling and car groups to decide on the way forward.
A total of 244 cyclists were killed on French roads last year, up 30% from 187 in 2019, with 60% of them outside towns, according to a report by the French Road Safety Observatory. The interim report, which highlights the urban-rural shift, also shows that only one cyclist will be killed in Paris in 2022.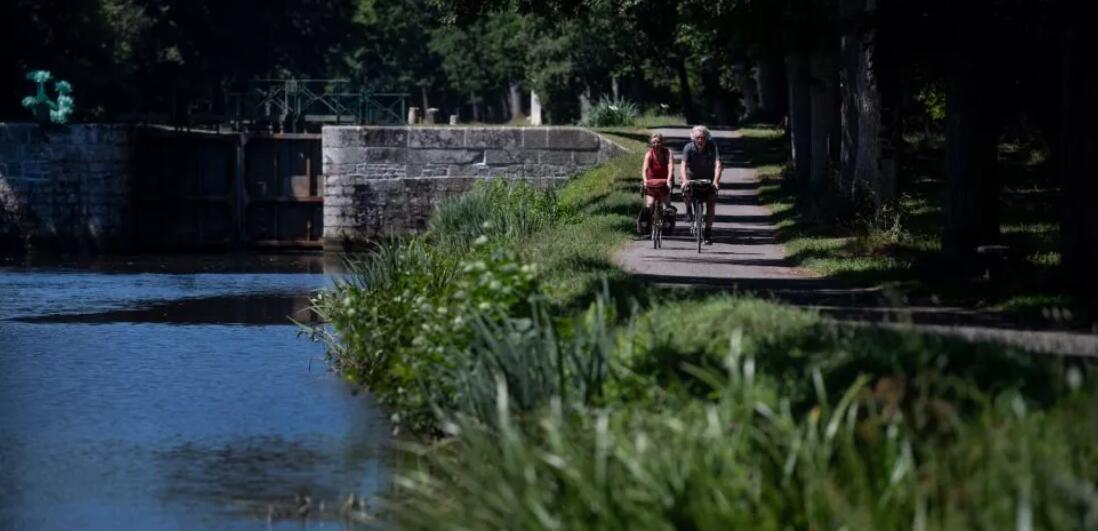 "Whether for sport or leisure, we should all be able to ride without fear of a bad driver. Our future champions, some of whom will compete in the 2024 Paris Olympics, are as affected as recreational bike users," the report states.
Drivers in rural France appear to be becoming increasingly intolerant of cyclists, according to the president of the Federation of Bicycle Users (FUB).
"We're seeing motorists becoming more aggressive, especially in rural areas," he said.
The report comes days after a drunk driver rammed a group of young riders at the Vélo Club du Pays de Guingamp in Brittany, seriously injuring two.
Casualty numbers on the road will of course fluctuate, and there's a good chance this year won't be as tragic. But what is certain is that if this continues, France's country roads appear to be in danger of losing their golden luster.